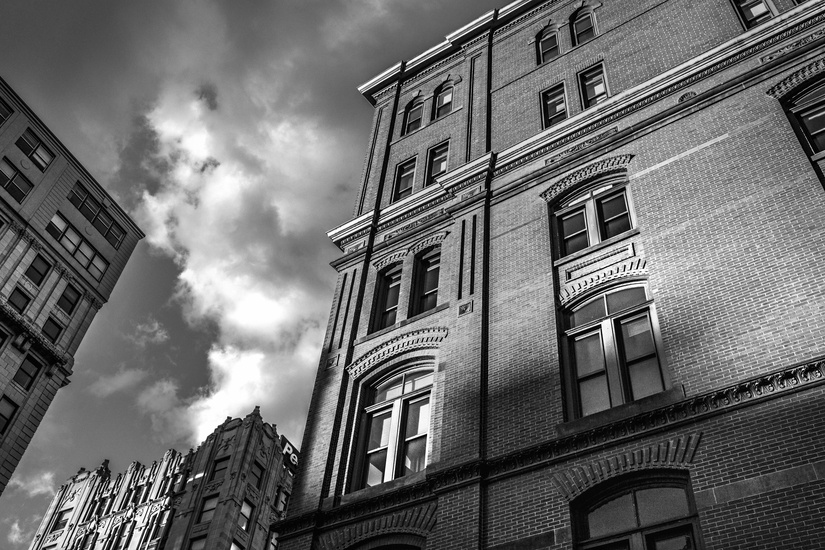 Do I Have a Personal Injury Case if I Fell in My Own Building?
If you are a tenant in a building, for example, an apartment building or multi-unit dwelling, you might have an action or a case against your landlord. You will have to prove that they were negligent, for example, if they had notice of the condition. Even if you are the person who gave the notice and were aware of the defect, you might still have a case although in that situation they would blame you for something called comparative negligence. You still might have a case even if you knew about the defect. If somebody else told them about the defect or they should have known about the defect but didn't, you might be free of comparative negligence and prove that it's entirely the fault of the landlord.
Contact The Law Offices of Daniel A. Kalish for quality legal services regarding wrongful deaths, personal injury claims, and legal malpractice. Our firm serves people from White Plains, Westchester County, and the Bronx with commitment to clients and passion for the law. If you need our services, contact our White Plains office for a free consultation.