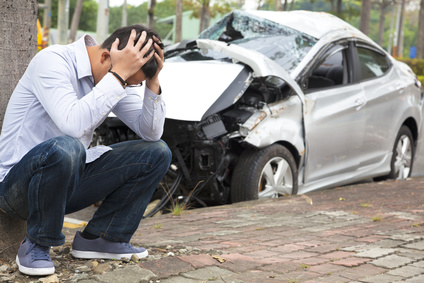 What to Do After Being Injured in a Car Accident?
If you're injured in a car accident in New York, the most important thing to do is get any immediate medical attention that you need. After doing that, it's important to consult an attorney to find out whether you have a case or not. Part of this depends on what the evidence will show. In order to gather evidence, sometimes an investigator is necessary. To get the best evidence, the investigator should be able to get to the scene as soon as possible. Hiring an attorney as soon as possible enables this to happen. It's very important to protect your legal rights and early action is key to that.
The Law Offices of Daniel A. Kalish is honored to help people facing personal injury cases, wrongful death claims, and  lawsuits for legal malpractice. If you need quality legal services in White Plains, Westchester County, or the Bronx, contact our office for a free consultation.