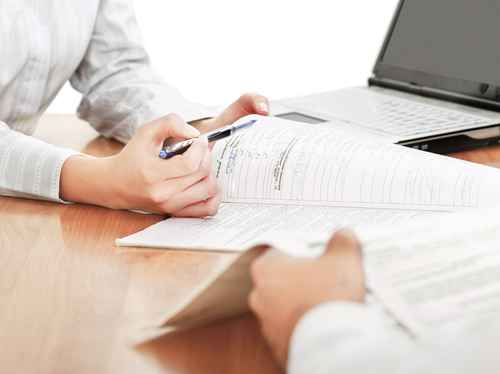 What is an MV-104 Form?
An MV-104 form is a Department of Motor Vehicle form that must be submitted to the DMV within 10 days of an accident. It must be submitted by any driver in a collision in which there was an injury or property damage of more than $1,000 to any of the vehicles involved. Many people are not aware that they are required to fill out an MV-104. That is one of the reasons they should seek an attorney immediately. If an MV-104 is not submitted, it can result in suspension of the driver's license and the charge of a misdemeanor. It's not something you want to skip.
If you need a dedicated and passionate attorney, contact The Law Offices of Daniel A. Kalish today. Our New York firm serves clients from White Plains, Westchester County, and the Bronx facing legal matters, including personal injury, wrongful death, and legal malpractice. If you need our help, don't hesitate to contact us to schedule a free consultation.