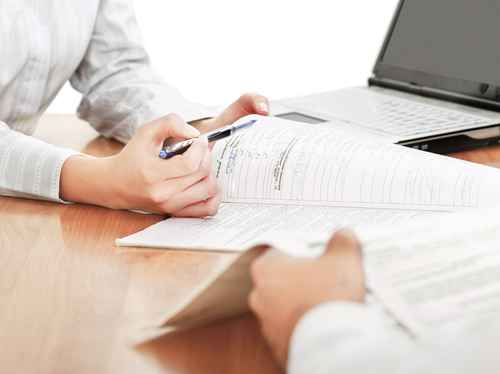 Should I Buy SUM Insurance in Westchester County, New York?
SUM insurance in New York is Supplementary Underinsured and Uninsured Motorists coverage. You will have limited coverage of $25,000 whether you ask for it or not. I recommend to my current and prospective clients that they purchase additional SUM coverage beyond the $25,000. This coverage is important when the car that causes an accident has too little insurance to cover the injuries that were caused by that accident. You can go to your own insurance to make a claim under the SUM coverage for the negligence of the other driver.
The Law Offices of Daniel A. Kalish serves White Plains, Westchester County, and the Bronx with quality representation regarding personal injuries, wrongful deaths, and legal malpractice. If you need a passionate and dedicated attorney to represent your interests, contact our White Plains law firm for a free consultation.