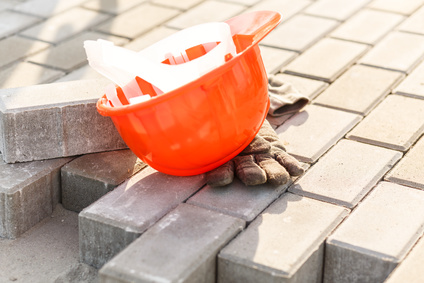 Do I Have to Stay Out of Work After an Accident?
This question must be answered by a medical professional. If you are not able to work, of course, stay out of work. If you are able to work and your doctor feels that you can work without further injuring yourself, you should go to work. I always tell my clients, "Do not stay out of work for your case. Do not go back to work for your case. You should not let your case determine what you do with regard to your working. You should let your injuries determine that."
The Law Offices of Daniel A. Kalish is proud to be of service to the people of Westchester County, the Bronx, and White Plains facing personal injury cases, wrongful death claims, and legal malpractice matters. If you are in need of a passionate and effective attorney, contact our White Plains law firm for a free consultation.