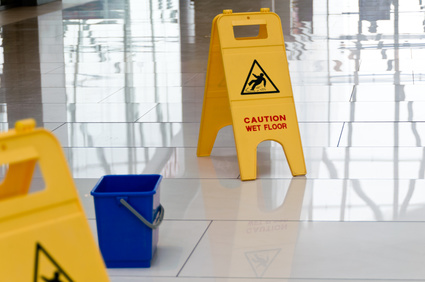 If I Get Hurt in a Bronx Store, Do I Have a Claim?
If you are injured in a store premises or business premises in the State of New York, you may have a negligence claim against that business. What you would need to do is retain an attorney who will investigate to find out whether the injury was caused by negligence. The earlier you hire the attorney, the more likely it is to be able to prove such a claim. Sometimes investigators are hired to find out if negligence was a factor. A store should patrol its premises on a regular basis. For example, a supermarket with the aisles for various products should patrol those aisles to be sure there is no spill that remains there for an unreasonable period of time. If a spill remains for an unreasonable period of time, this would constitute constructive notice, meaning that the store should have known about the hazard if they took the proper care. Proving this can be difficult and should be often accomplished through an investigator.
The Law Offices of Daniel A. Kalish is honored to serve the people from White Plains, Westchester County, and the Bronx regarding various legal issues, including wrongful deaths, legal malpractice, and personal injury. If you need our help, contact our White Plains law firm for a free consultation.