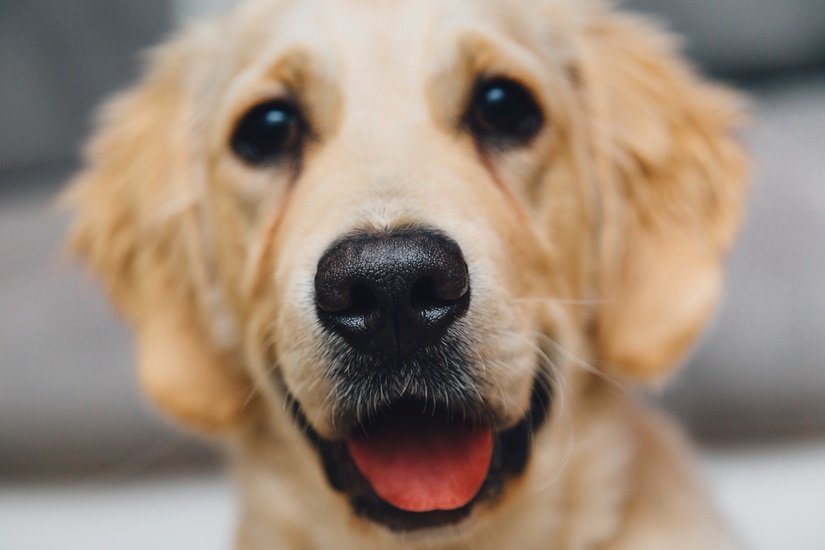 How Do You Determine if You Have a Case of Attack by a Dog?
In New York, you do not have to prove the negligence of the owner. You need to prove that the dog that caused the injury had vicious propensities and that the owner was aware of it. This will require investigation. How do you prove vicious propensities? One way is to investigate by asking the neighbors of that dog, "Did you know of any incidents involving the dog?" Another way to investigate for vicious propensities is to look for records that would show other claims relating to that dog. If you can prove vicious propensity and knowledge of that on the part of the owner, you probably do have a case.
The Law Offices of Daniel A. Kalish serves White Plains, Westchester County, and the Bronx with quality representation regarding various legal issues, including wrongful death, legal malpractice, and personal injury cases. If you need a passionate and effective attorney, contact our White Plains law firm for a free consultation.